Child Rocking Horse Toy, Stuffed Animal Rocker, Green Crocodile Plush Rocker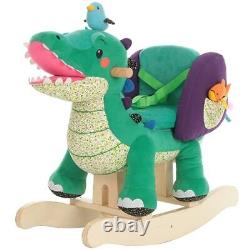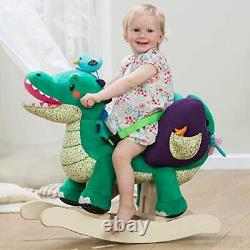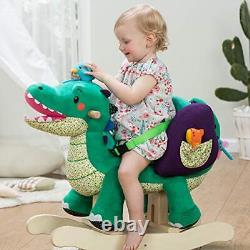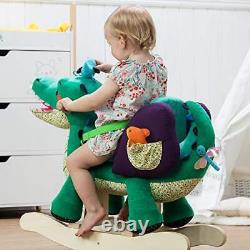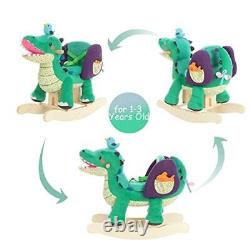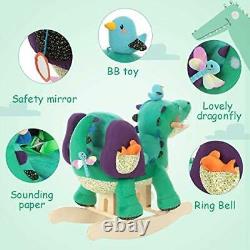 3 Sides Seat with Safety Belt? Seat with belt designed for little kids?
Who have less balance capability, kid will be always protected while rocking on the well-stuffed seat with pp. The abundant pp cotton is spread evenly at every corner, which ensures comfort.