Last One Trudi Plush Wile E Coyote 50 Stuffed Animal Looney Tunes Rare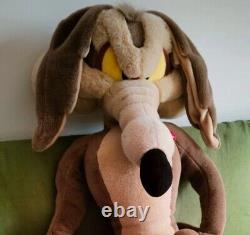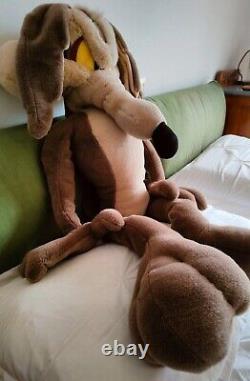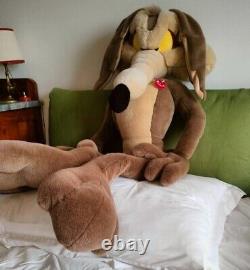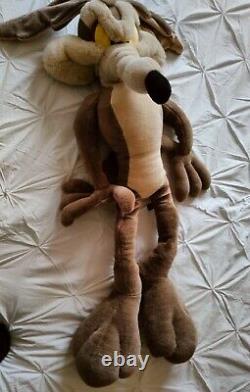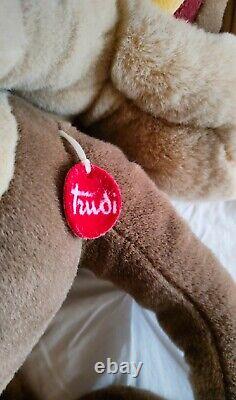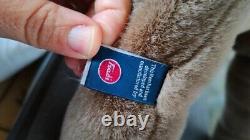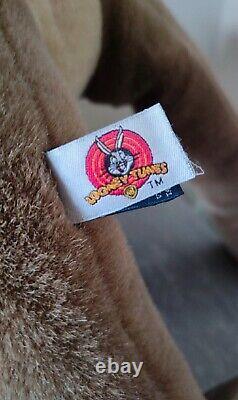 Plush of the famous Wile E. Coyote from the large Looney Tunes family with a size of 130CM from his ears to his paws. Faithfully represented in terms of look and quality unmatched by any other toy brand.
This plush was created by one of the finest toy and plush company in Europe, Trudi. Specialized in this field since 1954, it has distinguished itself by the finesse and quality of its products.
In the 2000s Trudi partnered with Warner Bros and this plush, due to its size and quality is extremely rare!