Sanshee Glamrock Freddy Plush FNAF (In Hand) Sealed Official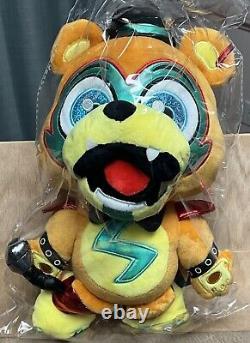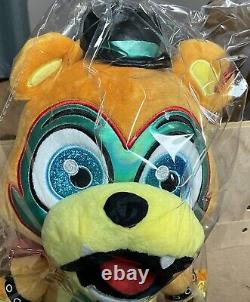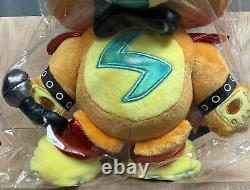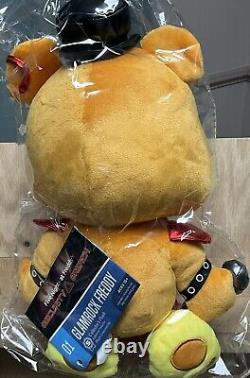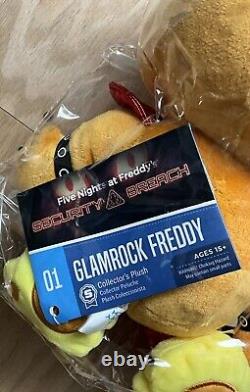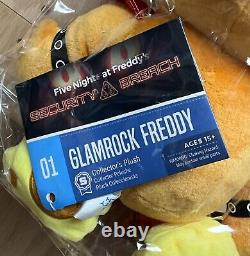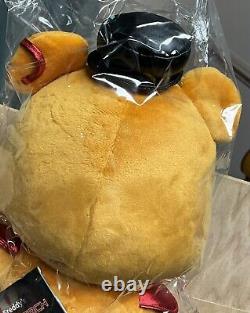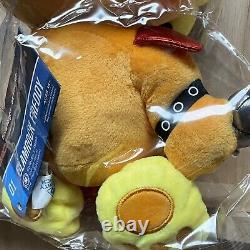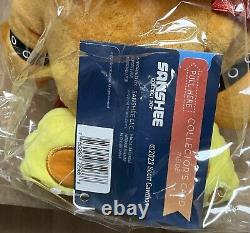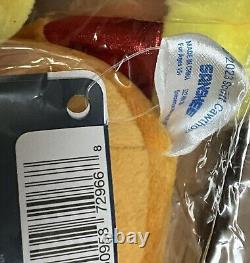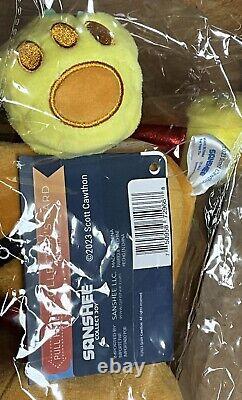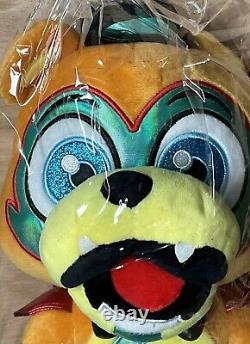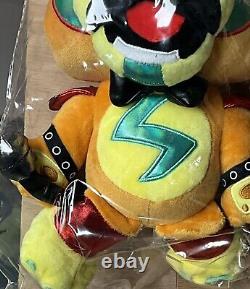 This Sanshee Glamrock Freddy plush toy is a must-have for any Five Nights at Freddy's fan. It comes sealed and with a collector card included for added value. The toy features glittering eyes and a mic in his hand, making it a great addition to any stuffed animal collection. The small size of the toy (6-14 inches) makes it perfect for all occasions, whether as a gift or for personal use.
The multicolor design adds a touch of fun and vibrancy to any room, and the 2023 year tag ensures its longevity. Don't miss out on the opportunity to own this adorable and unique Glamrock Freddy plush toy. This item has just been released and comes sealed.
Thank you for your interest.