Sonic The Hedgehog 2001 SOAP SHOES SONIC Plush TAGGED Sonic Adventure SUPER RARE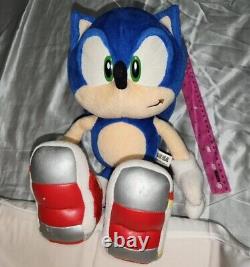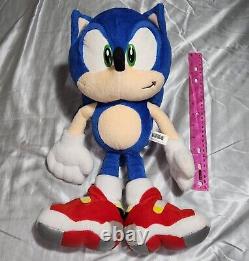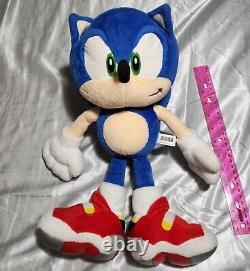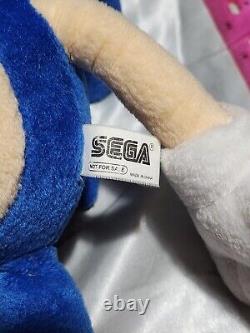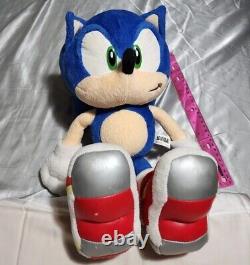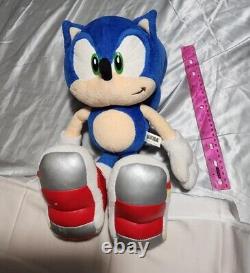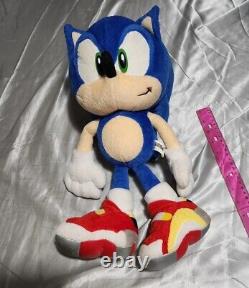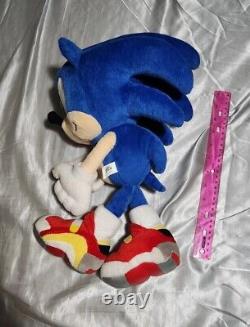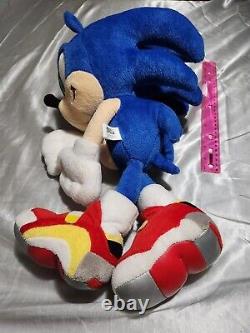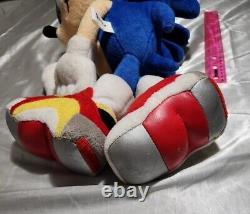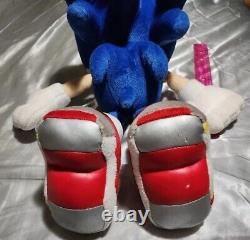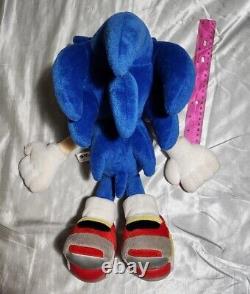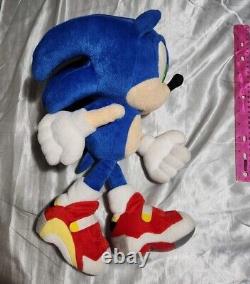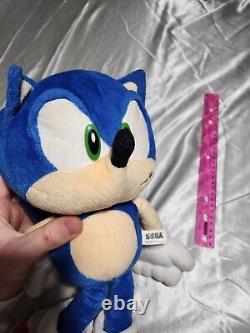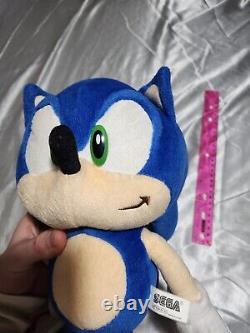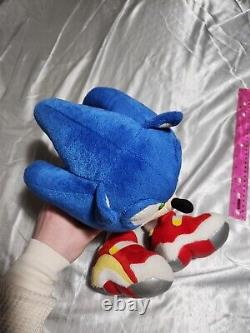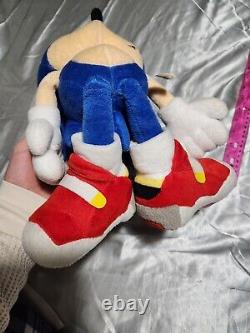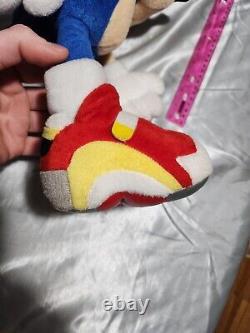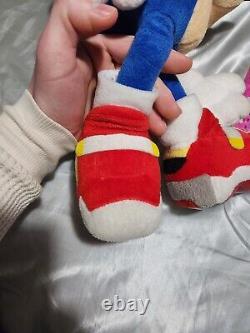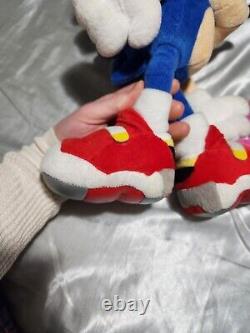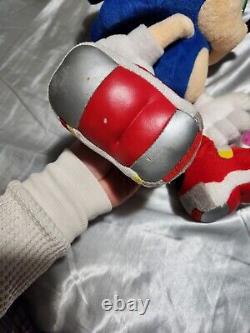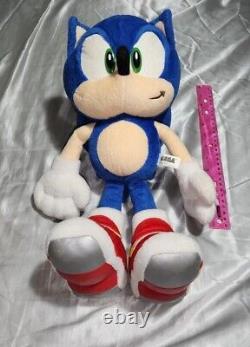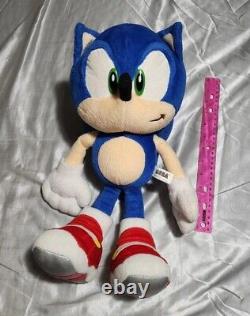 Yes, I own this plush. These are NOT stock images.
Anyhow, this plush speaks for itself. It's one of the rarest and most desired sonic plushes, so it's worth the most. This plush is from 2001, Sonic Adventure 2 when Sonic wears his high-speed, fan dubbed: "soap" shoes in accordance with their appearance.
This one is the SONIC TEAM Not for sale version! He is in quite fantastic condition, still with his sewn tag and hang TAB present on his glove, but no cardboard tag!
Some small pinholes in the shoe but really a near-perfect condition plush all around, and certainly looks STUNNING on display. Now is your chance to get the perfect, Sonic grail ###128522; Please message with serious questions and/or offers.